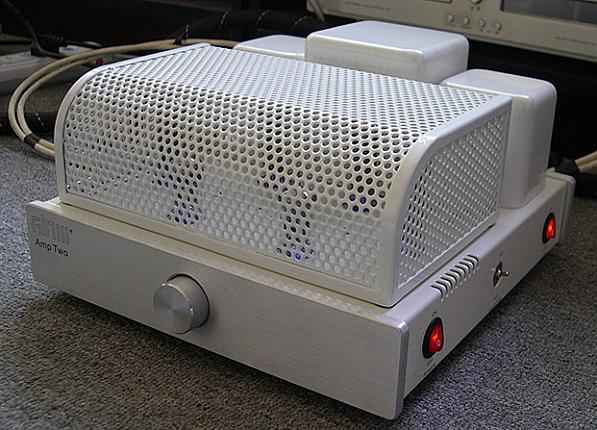 Glow Audio, a manufacturer of unique audio products, has just begun taking pre-orders for its all new Glow Amp Two push-pull stereo tube amplifier. The Glow Amp Two is rated to produce 15 watts per channel with the use of EL84 power tubes.
Like the classic Glow Amp One, the new Glow Amp Two is hand assembled using point-to-point wiring, just to ensure durability, reliability, and superior performance.
The Glow Amp Two has been designed to provide the punch of a good push-pull amp, without the graininess of many push/pull amps in the Glow Amp Two's price range.
The Glow Amp Two will be made available in two color choices: gloss black and gloss white and is currently available for preorder at an introductory special price of $1,308 U.S.. The regular MSRP will be $1508 U.S.
Look for more details on this product at: www.glow-audio.com.