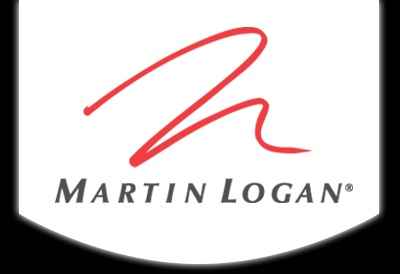 MartinLogan has announced that they will be bringing factory direct reinforcement to their Canadian dealers effective September 1st, 2014.  MartinLogan has, up to now, partnered with Plurison, a Canadian distributor of high-end A/V products fir distribution of its products across Canada; however, MartinLogan would like to implement a distirubtion arrangement that mimics their dealer direct business model, used in the United States.
"Plurison has been a highly respected and strong partner with MartinLogan for well over 20 years. Their dedication has been greatly appreciated over the years and we continue to wish them the very best in the future," said Allan Tarrant, North American Sales Director for MartinLogan. "It is our goal to proceed with this process as quickly as possible, to ensure both our dealers and their customers experience little to no interruption in service. It is our intention to bring the same level of customer dedication MartinLogan is known for in the United States, to the Canadian marketplace. Our dealers can expect key rep partnerships, focused support, strengthened dealer programs and faster shipping turnaround with our Mississauga, Ontario based warehouse in the weeks ahead."
As of September 1st 2014, all sales, training and support will be handled by MartinLogan's new Canadian Sales Manager, Justin Brown, a team of highly skilled rep firms and MartinLogan's inside sales team based in Lawrence, Kansas.  All service related scenarios will also be handled by MartinLogan directly from the Lawrence, Kansas facility as well.  All Canadian dealer shipments will be dispatched from the MartinLogan manufacturing and warehouse facility in Mississauga, Ontario.
For more information about MartinLogan, please visit: http://www.martinlogan.com/
Comments are closed.