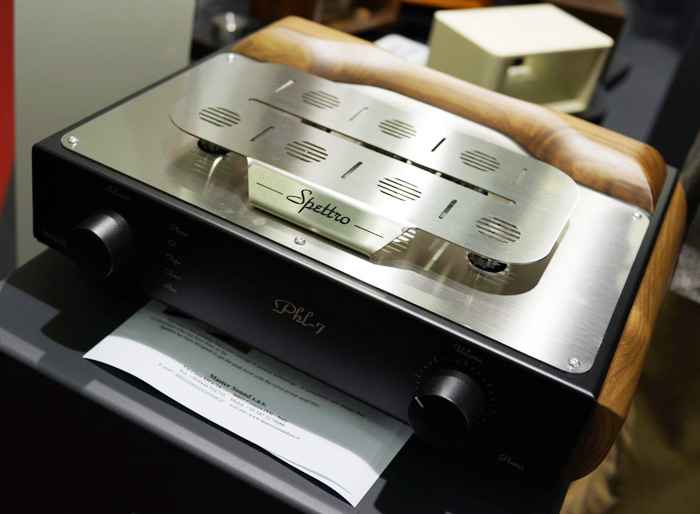 Italian manufacturer Mastersound announced a new preamplifier called the Spettro at the High End show in Munich, Germany earlier this month.  The hand-made Spettro represents not only a new model, but a brand new concept in preamp technology.  "Spettro" translates to "Spectrum" in English, and the new model will be positioned above the company's current top-range model, the PHL-5 V2.  Details at this point are very limited, but stayed tune to the CANADA HiFi website as more info becomes available.  What we do know is that the Spettro will be shipping to Canada this year, and Canadian distributor Crown Mountain Imports might be showing it at the Toronto Audio Video Entertainment Show (TAVES) this coming fall.
For more info, please visit www.mastersoundsas.it or www.crownmtnimports.ca.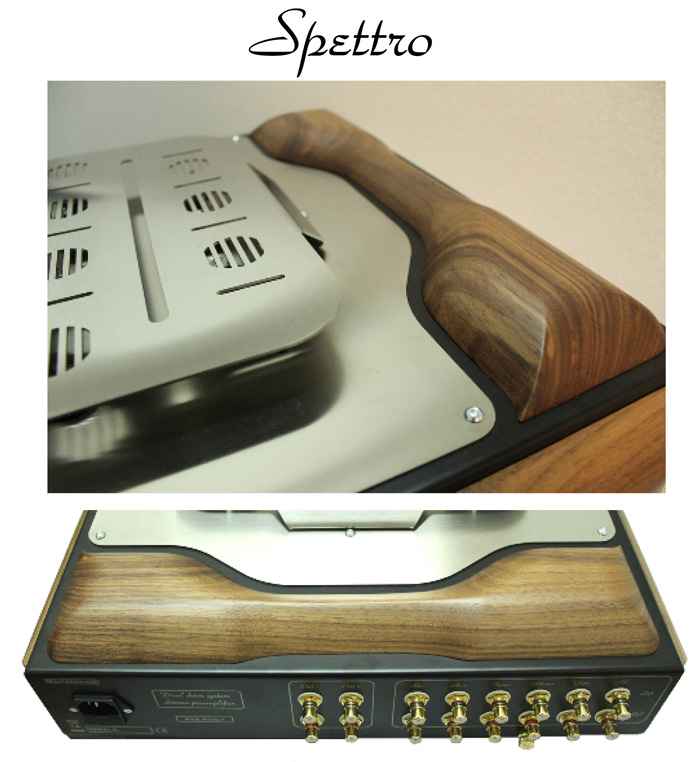 Comments are closed.