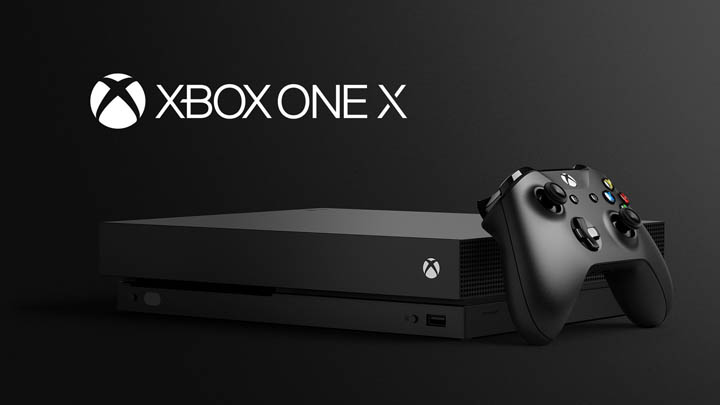 Microsoft has just revealed details about its next generation gaming machine called the Xbox One X at an E3 press conference.  The Xbox One X will arrive on November 7, 2017 and start at $499 US.  From the outside, it's a rather plain looking box but it's the processing power on the inside that really matters. Thanks to a custom GPU engine that runs at 1172MHz, the Xbox One X is capable of 6 teraflops of graphical power. This will propel the console significantly ahead of the Sony PlayStation 4 Pro, which runs at 911MHz, capable of 4.2 teraflops. What does that mean for games? Better looking, smoother running games than ever before.
During the event Microsoft said that the Xbox One X will offer 22 exclusive titles and nearly all new games will offer a 4K resolution and 60 frames per second video.
Forza Motorsport 7 was just one of the many games shown during the press conference.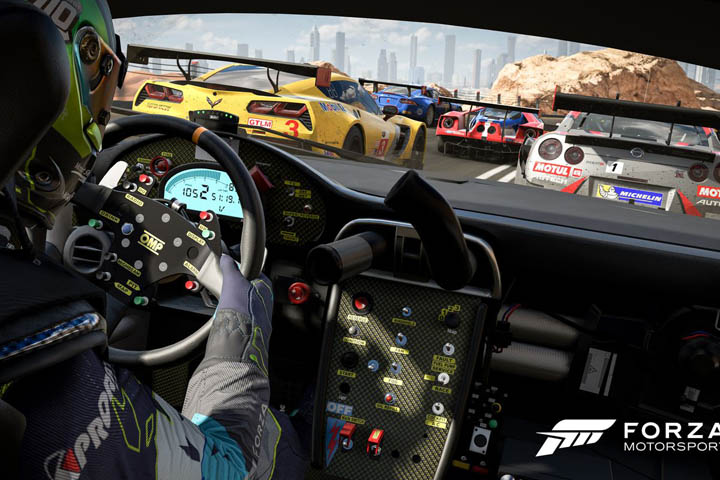 Other notable titles include A Way Out, Star Wars Battlefront II, Quake Champions, Wolfenstein II: The New Colossus, and virtual reality versions of Doom and Fallout 4.
Two great looking Canadian game makers also showed off their new titles: Cuphead and Anthem.