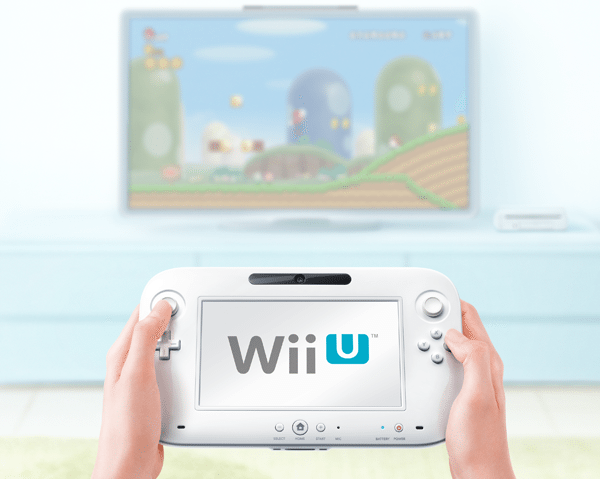 Last week, at the E3 show, Nintendo released detailed information about its brand new Wii U game console, scheduled for launch before the 2012 holidays.  A 70 minute video of the entire media event can be viewed below.  But if you don't have that much time to spare, check out the text below for all the details.
Wii U GamePad
With the television and the Wii U GamePad working as two integrated screens, Wii U creates unique possibilities for gaming, allowing "asymmetric" game play where each player can have different goals, challenges and views within the same shared gaming experience.  In addition to the previously announced 6.2 inch touch-screen and motion controls, the Wii U GamePad was redesigned and improved from its reveal in 2011. The new form factor offers players dual analog stick controls and can be used as a remote control for users' TVs, even while the Wii U console is turned off. Nintendo also announced availability of the Wii U Pro Controller as a separate peripheral.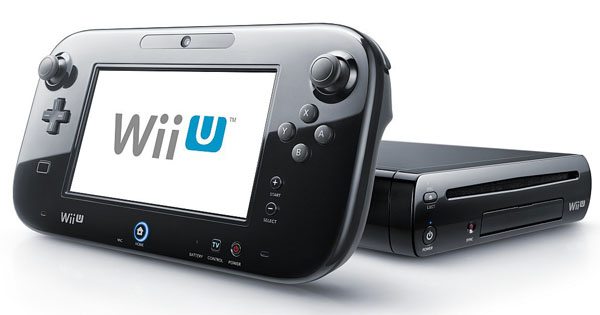 Miiverse
Miiverse is a brand-new network communication system that lets gamers from around the world share experiences, discuss games and discover new content. Using their personalized Mii character, players enter Miiverse and see games, applications or entertainment content that either they have interacted with recently, expressed interest in learning more about or that their friends are using or discussing. From here they can challenge their friends to play together, ask a question about a difficult level or discover new elements of their favorite games they never knew existed. After a notable achievement or other share-worthy moment, players can pause their game or application and seamlessly post messages to the Miiverse community.
Wii U Games
Nintendo revealed a massive lineup of first- and third-party video games for its upcoming Wii U home console today, including new games in the Super Mario Bros., Pikmin, Wii Fit, Batman: Arkham City, Scribblenauts, Assassin's Creed and Just Dance franchises.
Nintendo also revealed new games like Nintendo Land, a Wii U game set in a virtual theme park with a dozen attractions inspired by fan-favorite Nintendo franchises such as The Legend of Zelda and Donkey Kong. Just as the motion-controlled games in Wii Sports helped players discover the fun of the Wii console, Nintendo Land brings the promise of the GamePad to life with a range of single-player and multiplayer experiences.
For videos of many of the upcoming Wii U games please check out http://e3.nintendo.com/
Wii compatibility
All game discs for the Wii system are compatible with Wii U, and the system will support controllers for the Wii system.
For more information please visit http://www.nintendo.com.