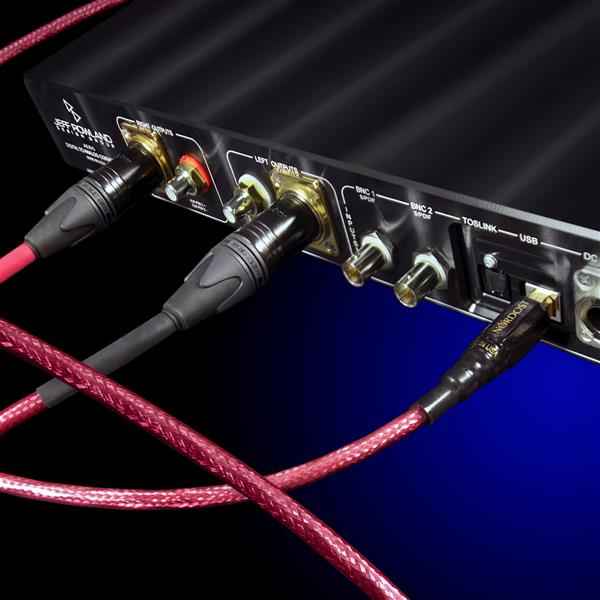 Nordost will be introducing their most recent products to the Canadian market this year at the Montreal Audio Show, Salon Son & Image March 28-30. Both the Heimdall 2 USB 2.0 and the QKOIL were first unveiled to Nordost dealers and distributors at CES in Las Vegas this past January. However, Salon Son & Image will be the first opportunity for consumers to enjoy demonstrations as well as purchase these products at a discounted show price.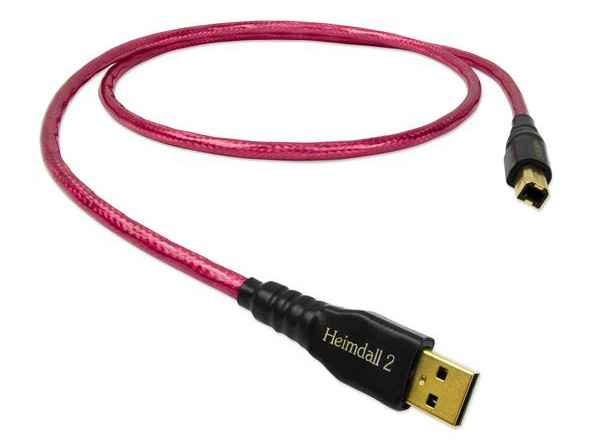 The Heimdall 2 USB 2.0 is the newest addition to the Heimdall 2 cable range. Constructed from 4×20 AWG stranded, silver plated 99.99999% OFC conductors arranged in a precise, twisted double helix, the Heimdall 2 USB 2.0 ensures character impedance as well as reduces noise and minimizes cross-talk contamination. Additionally, this cable capitalizes on Nordost's years of research and testing, using proprietary Dual Mono-Filament technology which dramatically increases the cable's dielectric. This in conjunction with Nordost's mechanically tuned lengths reduces internal microphonics and high-frequency impedance resonance, further elevating the performance capable of this revolutionary USB cable. The Heimdall 2 USB 2.0 is the high-end digital cable that will deliver ones and zeroes with the efficiency and diligence necessary to maintain the correct impedance to dramatically lift your hifi system to a whole new level of performance.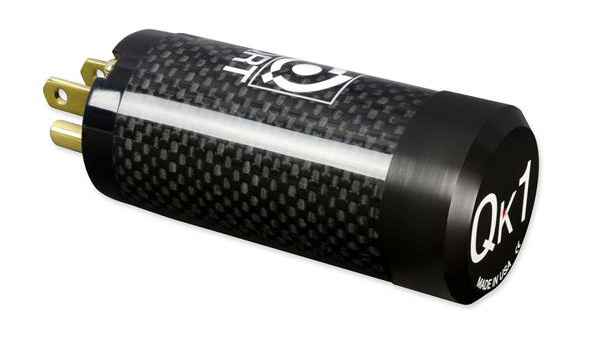 The second innovation that Nordost will be showcasing at Salon Son & Image is the QK1. The QKOIL is a load resonating coil (LRC) which generates a passive electronic field that provides a vital solution to the issues of AC quality in audio/video performance. The QK1 uses Nordost's proprietary Micro Mono-Filament technology in a loading application to prevent time delay and distortion of the transmitted signal, making the AC current as close as possible to the desired "distortion less condition". This results in improvements in the overtones and pacing of the music and adds depth and focus to visual qualities.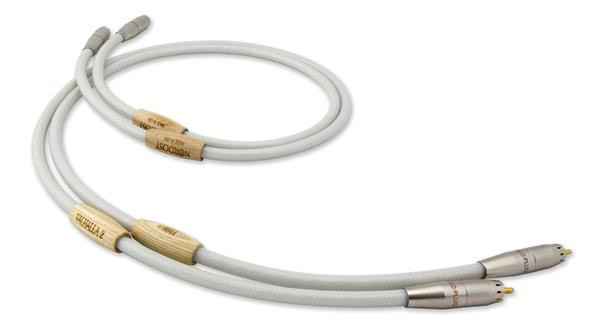 In addition to these two new products, Nordost will also be highlighting the Valhalla 2 cable range and the Sort Füt, both of which were introduced throughout the past year to rave reviews. Nordost representative, Bruno de Lorimier, will be conducting demonstrations and live cable comparisons of all Nordost products in Salon St-Laurent at the Hilton Bonaventure Hotel. Visitors are also encouraged to visit the Nordost kiosk in the mezzanine where select products will be available at an outstanding show discount.
Nordost is excited to share these new innovations with attendees of Montreal Audio Show, Salon Son & Image. Come experience the musical color, focus and dynamic range your system could be capable of with the proper foundation.
For more info about Nordost, please visit www.nordost.com and for more info about SSI, please go to www.salonsonimage.com