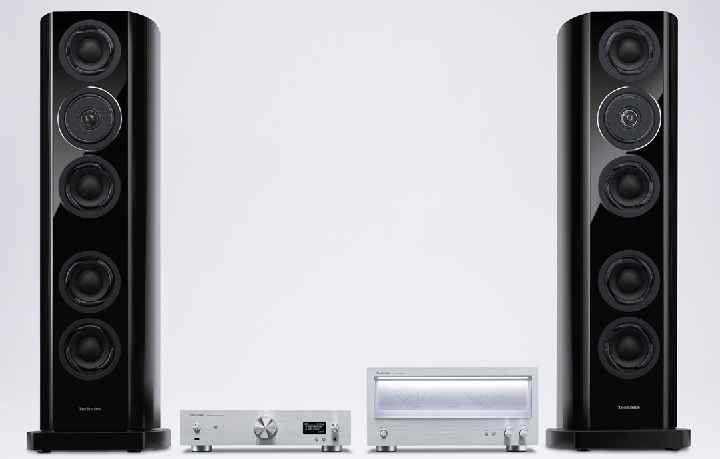 Panasonic Corporation today announced a number of new audio products under the Technics brand, reviving the brand that has been long synonymous with high-quality hi-fi sound.  New Technics-branded hi-fi audio systems will be released first in the European market beginning in December 2014 and later in other parts of the world.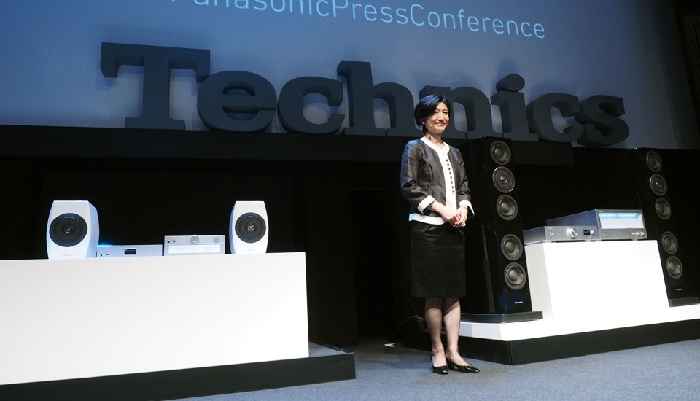 The Technics brand was used for Panasonic's hi-fi audio systems that were marketed around the world from 1965 to 2010. The brand name was coined from the word "technology" that faithfully reproduces original sounds, and symbolized Panasonic's commitment to the creation of high-quality audio.
The Quartz Synthesizer DD Player SL-1200MK6, released in 2008, was the last audio product under the Technics brand and its production was ceased in 2010.  Technics will celebrate its 50th anniversary in 2015, giving even greater significance to Pansonic's decision to now revitalize the brand.  
Through Technics, Panasonic aims to attract discerning music and audio fans across the golobe to a new level of wonder and inspiration in authentic sound that is true to the artists' original intention.
Look for more details to be shared at: www.panasonic.com.
Comments are closed.