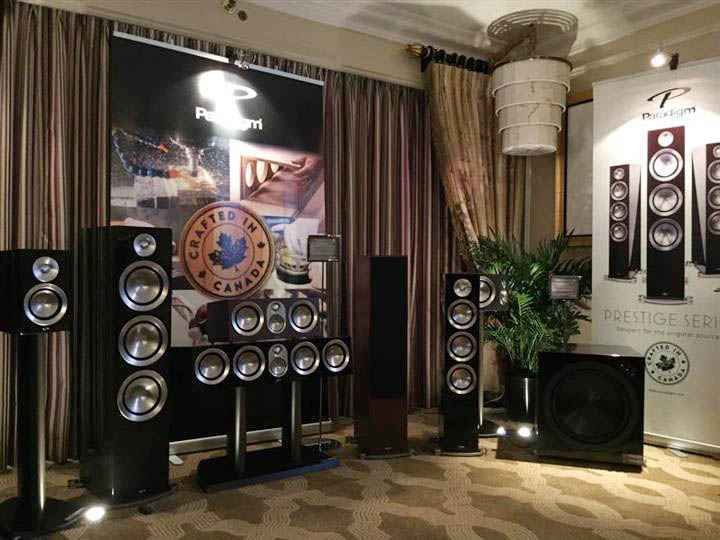 Canadian manufacturer Paradigm has just made a very exciting announcement at the 2015 CES in Las Vegas. The company revealed its first wireless speakers using the DTS Play-Fi technology – a technology that'll be hearing about quite a lot this year. The DTS Play-Fi technology works with your existing wifi network and allows you to stream music from your Android, iOS, Kindle Fire, or Windows PC device. It also allows you to create a multi-room sound system, when using multiple speakers, allowing you to sync the music that's playing in all the rooms, or listen to a different song on each speaker. The complete details haven't been released yet, but here's what we know so far. The smaller speaker is called the Paradigm PF 600 ($599 US), while its bigger brother is called the Paradigm PF 800 ($799 US). Rounding out this new line will also be the Paradigm PF Amp ($499 US). All three products are expected to ship this spring. It looks like this new line is designed to compete with the highly successful range of Sonos products.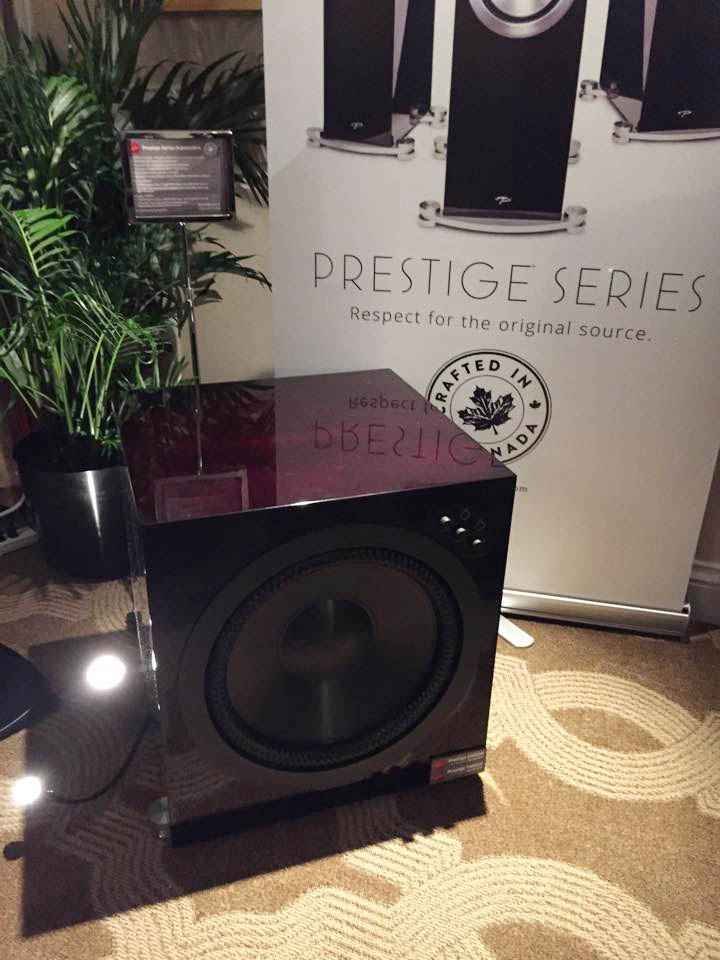 Paradigm also expanded its recently released Paradigm Prestige Series speakers with the addition of a new subwoofer. The Prestige 2000SW subwoofer, shown in a prototype form, features a large 15-inch driver and a hefty 2000-watt amp. A very useful front control on the subwoofer offers a tone sweep that works independently of Paradigm's amazing Perfect Bass Kit (PBK) subwoofer calibration setup. A smaller, lower-powered subwoofer model will be coming this spring as well.
To learn more about the Paradigm Prestige Series, check out our recent feature "The Making of the Paradigm Prestige Series Speakers" at the link below:
https://novo.press/the-making-of-the-paradigm-prestige-series-speakers/
Comments are closed.