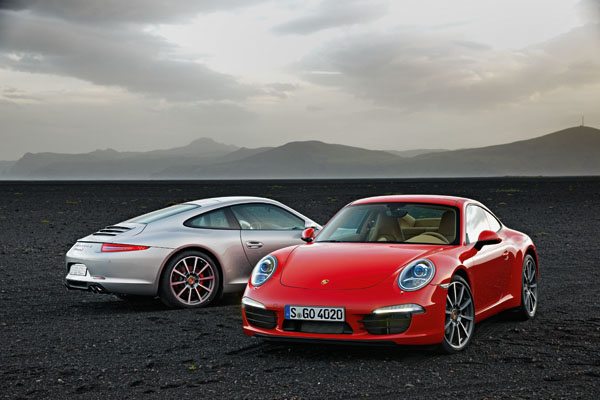 Ladies and gentlemen – start your engines and crank up the volume!  In a ground breaking move for a consumer electronics show, the 2012 Toronto Audio Video Entertainment Show will be presented by Porsche, one of the finest car manufacturers in the world.  In addition to being the headline sponsor of this year's event, Porsche will give TAVES visitors an unprecedented opportunity to jump inside the 2012 Porsche 911 Carrera S and experience the new top-of-the-range Burmester High-End Surround Sound System.  But sorry… no laps around the hotel lobby.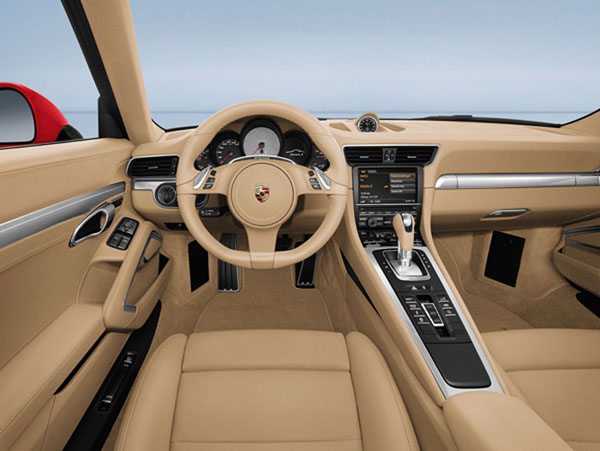 The 2012 Porsche 911 Carrera S represents one of the biggest developments in the long history of this classic sports car. Almost 90 per cent of all components have been redesigned or redeveloped for this latest Carrera generation. With its all-new lightweight body, further drive train efficiencies and new suspension systems, the Coupé offers the driver improved Porsche Intelligent Performance. This manifests itself in yet further enhanced driving dynamics, up to 16 per cent lower fuel consumption and emissions combined with even greater everyday practicality.  The 2012 Porsche 911 Carrera S combines a 3.8-litre boxer engine with 400 horsepower with a rear-wheel drive and a seven-speed manual transmission or an optional seven-speed Porsche-Doppelkupplungsgetriebe (PDK) transmission.  It can accelerate from 0 to 100 km/h in 4.5 seconds (4.3 seconds with PDK and 4.1 seconds with Sport Chrono Package) and offers a top speed of 304 km/h (302 km/h with PDK).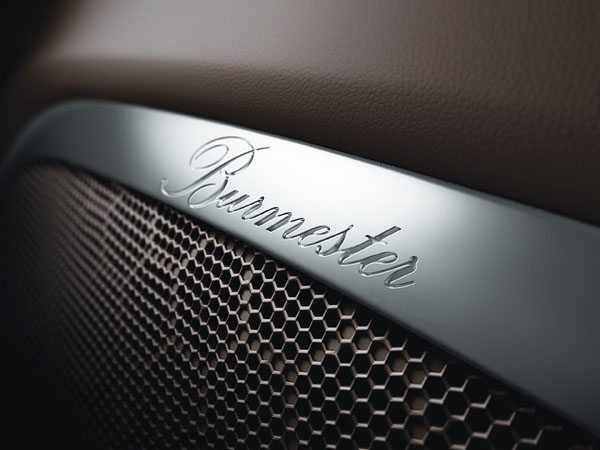 The optional Burmester High-End Surround Sound System offers an unprecedented level of audio performance in the sports car market.  Highlights of the system include a total output power of more than 800 watts, twelve individually controllable loudspeakers and a 140 millimeter (5.5-inch) subwoofer built into the bodyshell.  The system offers a frequency range of 35 Hz to 20 kHz in all seat positions and a maximum undistorted sustainable sound pressure level for music in excess of 120 dB.  When combined with the Porsche Communication Management (PCM), the system is capable of 5.1 channel playback of music and video discs.  The Burmester loudspeakers utilize light-weight fibreglass membranes while the Air Motion Transformer (AMT) ribbon tweeter features a pleated foil diaphragm. The optimal acoustic integration of the loudspeakers into the vehicle environment ensures a uniquely balanced, realistic music playback.  A careful choice of class A/B and class D output stages provide amplification for optimum sound reproduction.  Despite its high level of audio performance, the Burmester system weights a mere 6.5 kilograms.
For more information about Porsche and the Burmester High-End Surround Sound System please visit www.porsche.ca.