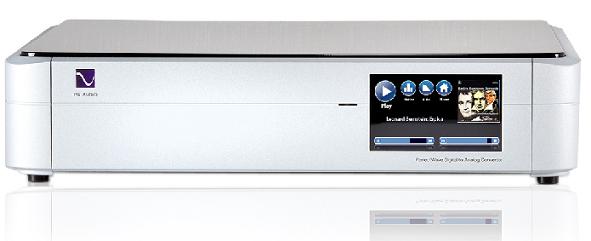 Today, December 1st, PS Audio will officially update their PerfectWave DAC to the Mark II version.
The Mark II incorporates a number of new upgrades / features including:
– Completely new digital processing board that handles all the inputs, including the Bridge;
– Built in Digital Lens – called NativeX on the touch screen display that reduced jitter on any input without the  typical sonic degradation of a sample rate converter;
– A 192kHz / 24 bit asynchronous USB;
– Eleven new low noise precision regulated power supplies and analog switching to maximize audio performance;
– An all new full analog approach to the digital data stream and;
– A balance control, new remote, Critical Link fuse and new low jitter clocks.
The new PerfectWave Mark II DAC will start shipping in December 2011 at a MSRP of $3995 U.S.  In addition, a full user installable upgrade option is available to Mark I owners, at $995 U.S. for a limited time.
Look for more details at: www.psaudio.com.