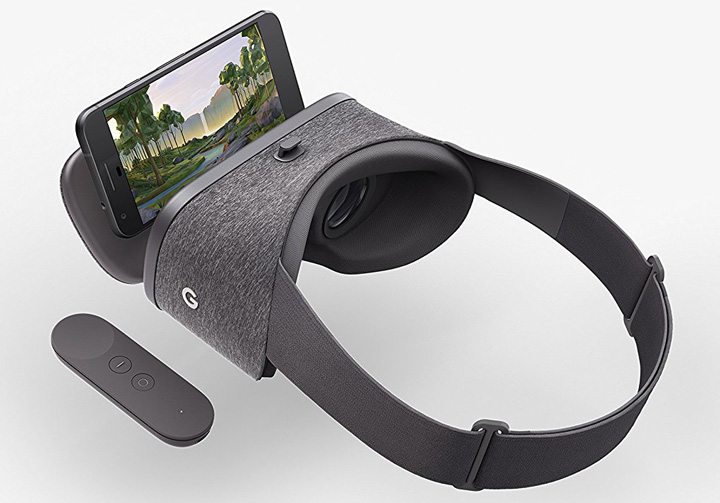 Subscribe to the NOVO newsletter for a chance to win the incredible Google Daydream virtual reality headset. Explore new worlds, kick back in your personal VR cinema, and play immersive games like never before. Be virtually anywhere with the new Google Daydream. With a headset that is easy to wear and control, you no longer just play games or watch movies, you experience them.
Join the Technology Fraternity today by entering your email below:

This monthly newsletter will deliver the latest Tech & HiFi News to your inbox, as well as information about upcoming tech events like the TAVES Consumer Electronics Show.
The winner of this giveaway will be announced at the end of April 2017.
Cheers,
The NOVO Team