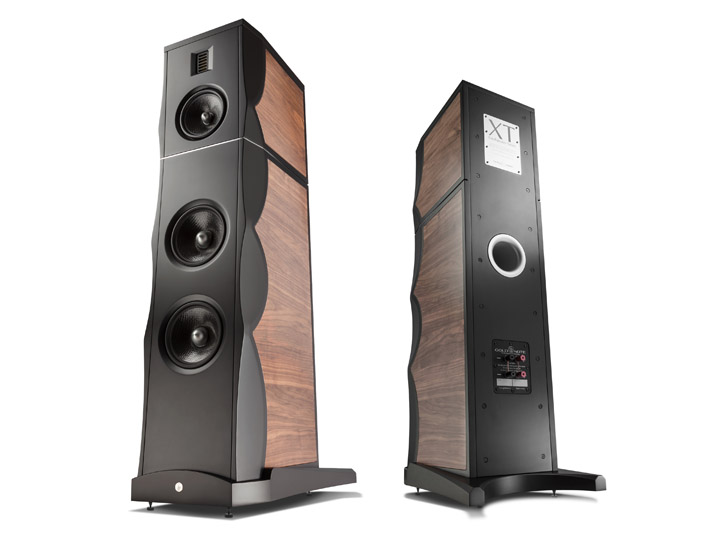 On Sat June 23 2018 (12-5pm) Star Electronics is going to reveal some hard facts between these 2 audio formats. This will be a huge opportunity to experience top-end gear on two competing state of the art technologies. We guarantee this will be something you have never experienced before! So drop in to the Digital and Analog Playback Event we have planned for you at Star Electronics!
• Two Digital/Analog technology seminars will be conducted starting at 1pm and the second starting at 3pm
• Seminar attendees will qualify to win a pair of Mitchell and Johnson headphones
• Refreshments and appetizers will be served during the event
• Free vinyl cleaning will be offered between 11am – 1pm & 4:30pm – 6pm
• Special pricing on new and used records
What brands will you experience during analog playback?
• Acoustic Solid, Linn and Gold Note turntables, Thoress and Gold Note Phonostages, Acoustic Solid tonearms
What brands and technologies will you experience during digital playback?
• Brinkmann Digital, Linn DSM streamer, Yamaha multiroom streamer, Gold Note Streamer, Roon, MQA, DSD
Amplification, loudspeakers and cables will include:
• Audiovector and Gold Note speakers, Accustic Arts, SPL, Belles, Unison Research, Adcom, Linn, Cardas, Synergistic Research
The event will be hosted by Star Electronics and Tri-cell Enterprises at Star Electronics, 1136 The Queensway, Etobicoke, ON M8Z 1P7.
Add this event to your calendar by clicking the button below!
Add to Calendar
06/23/2018 12:00 PM
06/23/2018 5:00 PM
America/Toronto
Demystifying Analog and Digital Music Playback, June 23, 2018
Star Electronics invites you for an afternoon of fine music on Saturday, June 23, 2018 (from 12pm-5pm). This will be your chance to listen to some of the top audio brands and compare vinyl and digital music playback, through carefully selected high-end and mid-level sources. Which sounds better to you? There's no wrong answer! Learn how a great music system can enhance your discovery of new music and breathe life into your old favorites. Two mini seminars will be hosted on the topic of "analog and digital" at 1pm and 3pm. Attendees will qualify to win a pair of Mitchell and Johnson headphones – a winner will be selected at the end of each seminar. Be sure to have some questions ready for the seminar presenters, and check out Star Electronics' new & used records section which will offer some great recordings at event special prices. Brands highlighted during this event will include: Acoustic Solid, Accustic Arts, Brinkmann, Gold Note, Unison Research, Audiovector, Cardas and Transrotor (subject to changes).
Star Electronics, 1136 The Queensway, Etobicoke, ON M8Z 1P7