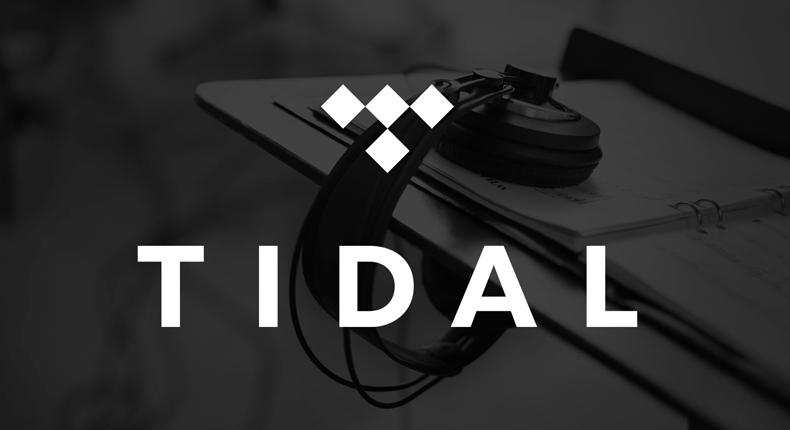 I just came across a blog on What Hi-Fi that indicates that Tidal, one of less than a handful of music streaming services that offers CD-quality and high res music streaming might be in trouble unless it manages to turn a profit in 2018.  The report which originally appeared on Norwegian site Dagens Nærringsliv indicates that Tidal has lost roughly $44m US in 2016 and may only be around for the first 6 months of 2018.
According to the report, the online music service has been surviving on large loans from the owners' holding company.
The report also states that a spokesperson told Engadget recently that Tidal business has been growing every year since its inception and the company expects to turn a profit for the first time in mid-2018.
If Tidal goes belly up, audiophiles will only have two other options to turn to – Deezer and Qobuz.
News via What Hi-Fi