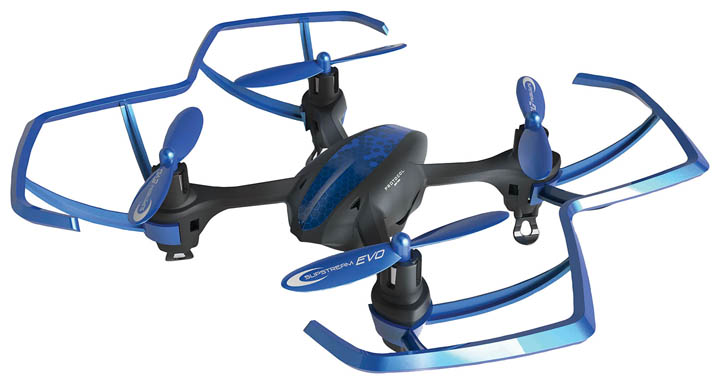 NOVO, Canada's national guide to the latest consumer hi-fi and tech products is thrilled to offer you a chance to win the incredible Protocol Slipstream RC Quadcopter Drone.  This ultra-maneuverable drone is capable of 360 degree flips, banked turns and high speed cruising. It's got Toss 'n Launch capability and its 2.4 gig remote transmitter gives you clear, wide area reception.
Subscribe to NOVO now — and keep track of everything tech!
Join the Technology Fraternity today by entering your email below:

This monthly newsletter will deliver the latest Tech & HiFi News to your inbox, as well as information about upcoming tech events like the TAVES Consumer Electronics Show.
The winner of this giveaway will be announced at the end of June 2017.