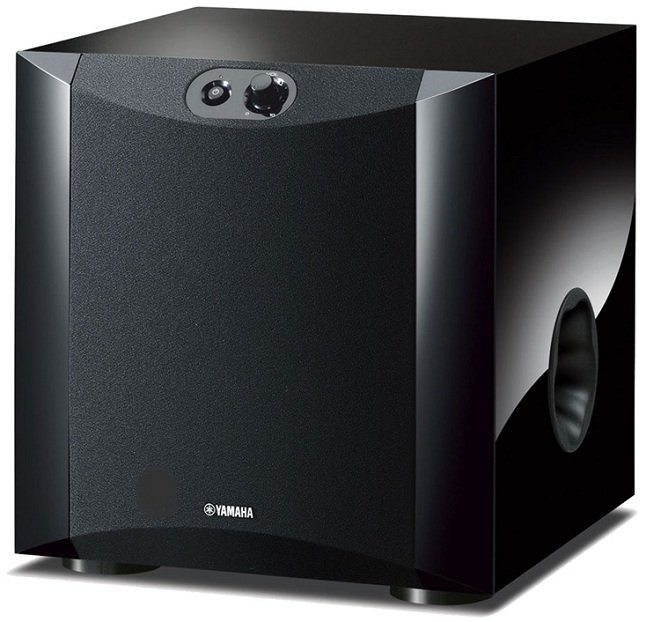 Yamaha has just introduced two new subwoofers – the new NS-SW300 and NS-SW200 models.   The NS-SW300 is a 10-inch, 250-watt subwoofer and the NS-SW200 is a 8-inch, 130-watt subwoofer. 
The new subwoofer models employ Yamaha's Advanced YST II technology that utizes negative-impedance and constant-current principles to operate the driver in a more linear manner to increase control resulting in tighter, more accurate bass reproduction.  The high-efficiency amplifiers deliver stable power output while minimizing power consumption and heat production.  Yamaha's exclusive Twisted Flare Port technology diffuses the vortex of air generated around the port to reduce extraneous noise. 
The Yamaha NS-SW300 and NS-SW200 subwoofers will be available in December 2013 at MSRPs of $549.95 U.S. and $449.95 U.S., respectively.  For more information on the Yamaha NS-SW300 and NS-SW200 subwoofers, please visit http://4wrd.it/YAMAHA_NS-SW_SUBS.