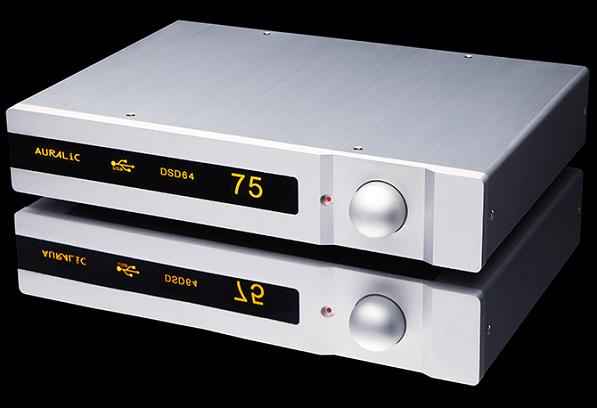 Auralic Limited is now offering JPLAY, a high-end audio player plug-in for the MS Windows OS, to North Amercian purchasers of their Vega Digital Audio Processor. 
JPLAY, which has a retail value of $130 U.S. is stated to be audiophile-grade player software for use with Window's PC.  JPLAY's features include memory-based playback, zero disk activity during playback, superior memory management, a large page memory, and minimal operating system noise through the elimination of dozens of jitter-inducing processes.  JPLAY is easy to install and compatible with audio players that support ASIO digital audio protocol.
The Vega is a next-generation processor, designed to offer uncompromising high-resolution sound and combines a digital-to-analog converter with a preamplifier.  The Vega supports all high-resolution music formats, including Direct Stream Digital (DSD) and Digital eXtreme Definition (DXD PCM).  
The new promotion applies to all Vega purchases in North America who purchase directly from Auralic or authorized dealers.  Existing Vega owners in North America are also eligible if they purchased within the last three months and registered their product on Auralic's website. Buyers located outside North America who purchase Vega from an authorized dealer will be offered JPLAY at 50 % off retail though Auralic.
The Vega Digital Audio Processor is currently available at MSRP of $3,499 U.S.  Look for additional details at: www.auralic.com.