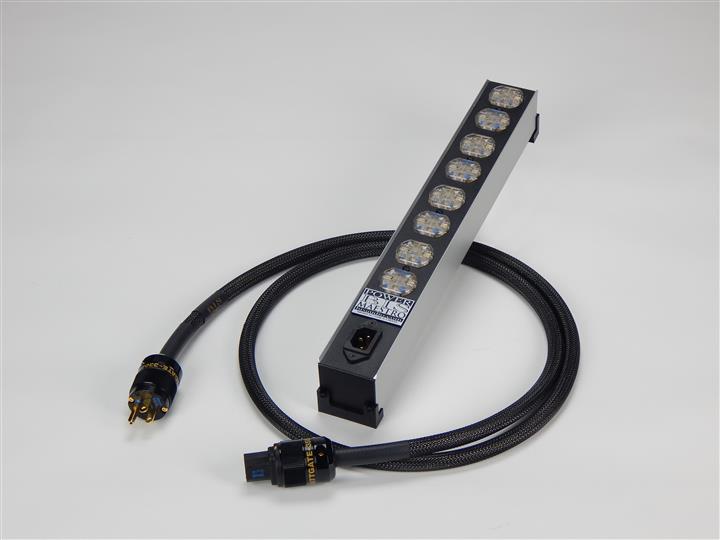 Canadian manufacturer of cables and power bars designed for high-end audio systems is excited to showcase its latest products at the upcoming Montreal Audio Fest, from March 22-24. This will be your chance to meet the team behind the brand and speak to them directly about their product designs.
Most audiophiles are well aware that music that we listen to is technically speaking the power coming from your wall power outlet that audio components and speakers "shape" into the sound that you hear. Therefore, it is critically important to use high quality cables and power bars in a high end audio system, to allow the audio signal to pass from one component to the next with as little interference as possible. High quality cables basically allow you to unlock the full performance of all your audio gear. All BIS Audio cables are designed with these principles in mind and offer listeners an amazing build quality and a fantastic price-to-performance ratio.
In addition to presenting its products in the Outremont OK3 booth, BIS Audio products will also be integrated into various systems at the show, inside rooms 1306, 2409, 2340 & 2420.
Here are just a couple of the products you'll see at the show:
The Maestro Power bar kit with the AC20WG power cord (pictured above), which we recently reviewed (and loved) at the NOVO magazine.  Check out our review here!
The BIS Audio Vivat RCA cables: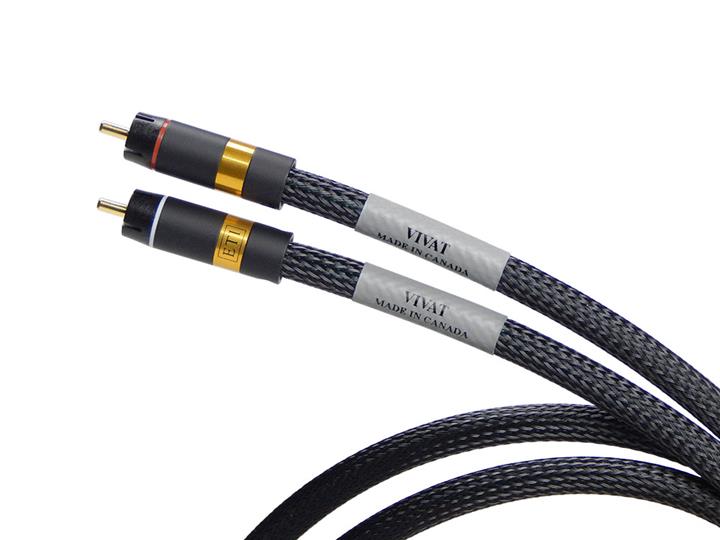 For more info, visit www.bisaudio.com