HiFiMAN, has announced their latest personal audio product, a portable player known as the SuperMini. The new HiFiMAN SuperMini is a small, stylish go-anywhere music playback device that aims to deliver best-in-class sound quality. What makes the new HiFiMAN Supermini particularly interesting is that it supports all lossless file formats including DSD. What does this mean? Well, greater compatibility and higher performance as lossless formats, including DSD, deliver the full dynamic range and realism captured within the original recording. The player features expandable memory up to 256 GB via micro SD card.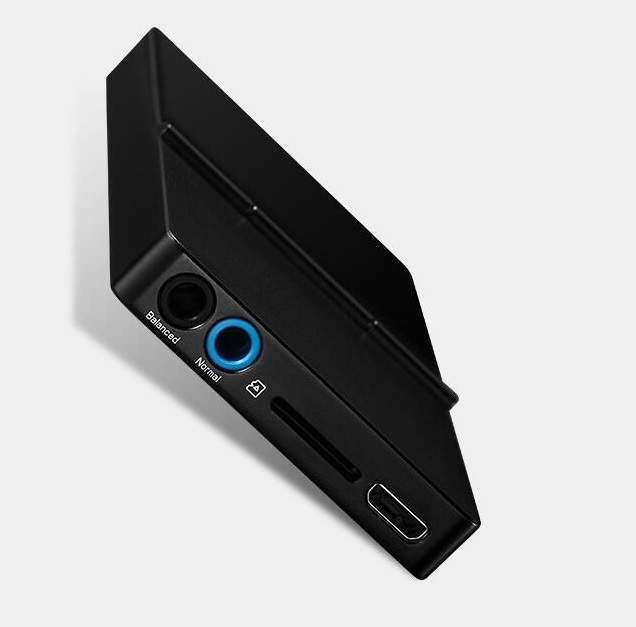 HiFiMAN has long been recognized by many audiophiles as having the best-sounding portable players on the market. The company is credited with pioneering the high-res portable player as far back as 2008 though the company's reference players tend to be somewhat larger and heavier. By contrast, the SuperMini combines ultra-light weight (2.4 oz) and compact size with remarkable performance that rivals its larger siblings.


The SuperMini's robust output will drive all but the most power hungry headphones and despite its slim chassis, it features both normal and balanced outputs. And to make sure you can enjoy your tunes for a very long time, the HiFiMAN player boasts an amazing battery life of 22 hours. As an added bonus, SuperMini is shipped with a high performance set of balanced in-ear phones so it is ready to rock right out of the box.
The new HiFiMAN SuperMini portable lossless DSD music player is now available at a MSRP of $399 U.S. Look for more details to be shared at: hifiman.com