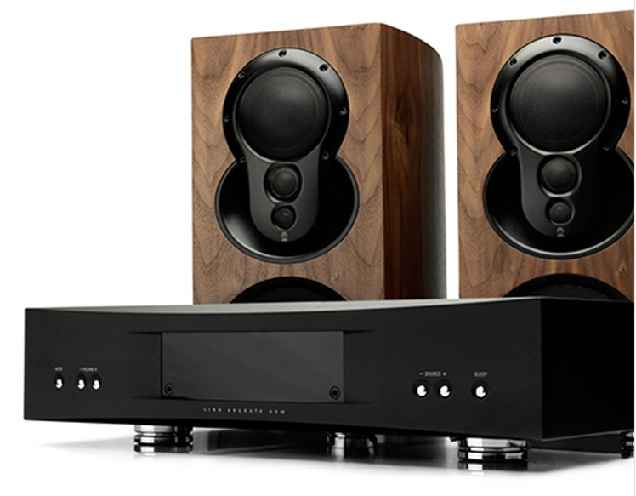 Linn, a Scotland based manufacturer of electronics and loudspeakers since 1973, has just announced that they are going to a direct distribution model for North America. Linn's current North American distributor is TC Group Americas Inc. The existing arrangement with TC Group Americas Inc. will come to an end on October 1st, 2013.
Linn considers the North American market to be of vital importance the the ongoing expansion of their brand and this movement to a Linn operated direct distribution model will increase their day-to-day involvement in supporting their North American dealer base.
Linn is working very closely with TC Group Americas to ensure this transition in distribution ownership happens in a seamless and transparent manner. Linn will also be retaining key personnel in both Canada and the USA to support this new Linn direct distribution model.
Look for more information to become available at www.linn.co.uk.