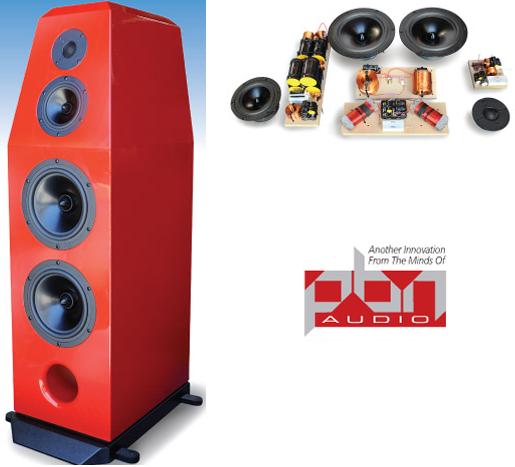 PBN, a loudspeaker company, has just introduced a new do-it-yourself (DIY) loudspeaker kit. Their new Pennywise series provides plans, parts and/or cabinets for the buyer to build their own high-quality loudspeaker. The company claims that the performance of their Pennywise DIY speaker is comparable to those costing four or five times the cost, which would be surely dependent on whether the instructions are followed.
Those who have already done a fair bit of speaker building may be interested in taking on such a project, though novices might be hesitant to take on this specific kit, given that the cost of the parts / kit are not cheap.
At present there is only one floorstanding model in the Pennywise DIY speaker series line-up and prices for the kit are as follows:
Internal parts for a stereo pair (drivers & crossovers): $1250 U.S.
Two complete piano gloss finished cabinets: $3000 U.S.
Shipping is at an additional cost.
Look for more details at: www.pbnaudio.com