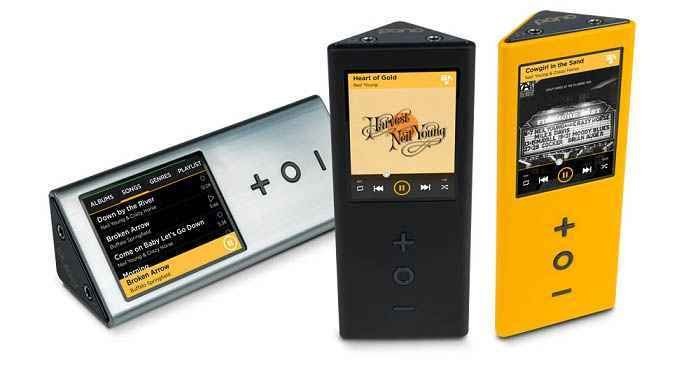 Neil Young did not showcase his high-res portable Pono Music player at the 2014 TAVES Consumer Electronics Show in Canada because it wasn't ready for the Canadian market just yet. However Pono Music did offer a few significant updates at the International CES, currently taking place in Las Vegas.
After a number of delays, Pono will finally makes its debut in stores this coming Monday, Jan. 12th. The initial roll-out will include 80 US retailers. Pono announced that it has been working with Harman International on the development of a car audio version of the Pono platform – early designs of this are currently being shown in Vegas. Pono also said that it has already licensed 2.1 million music tracks from the big three record companies for its online store and is now working with smaller independent labels.
Pono is expected to make its debut in Canada in the spring of 2015, although not specific date has been announced just yet.
Comments are closed.